Imaginary Landscapes
by Andrea Thoma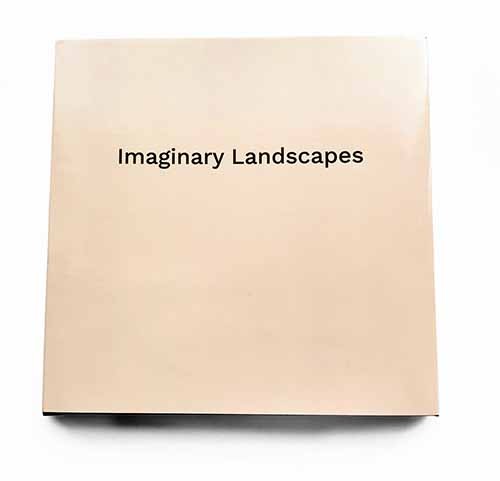 This artist's book is based on a project that was made during the first Covid- 19 lockdown. It involves a series of photographic images allowing us to travel in our mind to places we might remember, imagine or long for. The arrangement of textiles into landscape settings required its own rationale where the diversity and richness of fabrics inspired ideas of location and open space.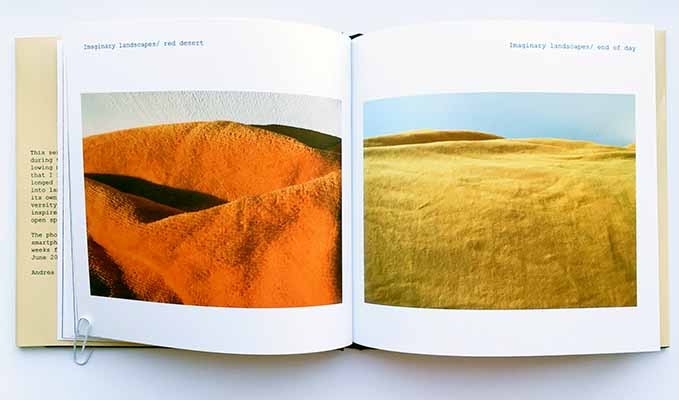 The photographs were taken with a smartphone over a period of four weeks from early May to early June 2020.
Hardcover, dust Jacket, linen bound, 40 pages.
Price for each book: £ 38 + p&p
Andrea Thoma is an artist/researcher and lecturer at the University of Leeds and member of the creative practice-led research network Land2.
https://ahc.leeds.ac.uk/design/staff/483/dr-andrea-thoma
https://andreathoma.com/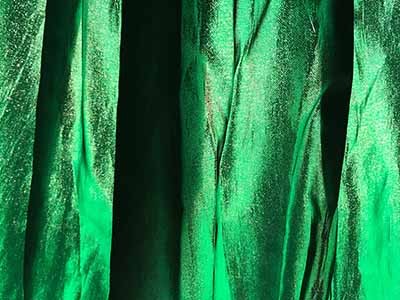 Imaginary Landscapes: Wald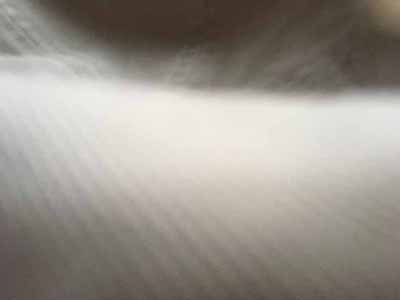 Imaginary Landscapes: Arctic During Snowstorm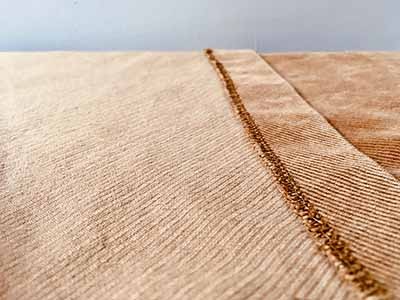 Imaginary Landscapes: We are not in Kansas Anymore